Our Mission Statement
As a small, local, 100% referral based business, our mission is to offer a full line of thorough and detailed inspections whether you're buying a home, obtaining or attempting to reduce the cost of homeowners insurance, or inquiring about the health of your current home.
Our inspectors have experience and background in the construction/building field which allows us to provide a more in-depth and superior final product.  We pride ourselves on being there for you before, during and after the inspection process.
Christopher Patek
Owner/General Contractor/Home Inspector

Born and raised locally, a general contractor by trade, Chris offers knowledge in every aspect of a building, both residential and commercial.

Chris decided to transition from contractor to inspector after finding voids and unmet needs by other local inspection companies. Offering over 18 years of experience and a true eye for detail, our customers can expect better while paying less.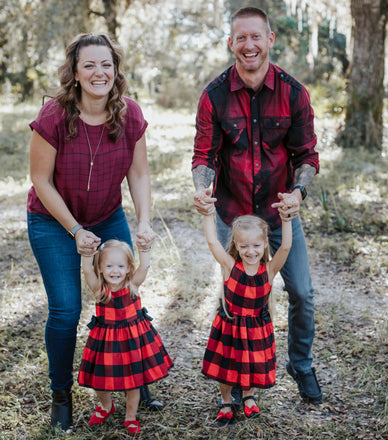 Kayleigh Davis
Office Manager/Bookkeeper

Also raised locally, Chris' wife Kayleigh offers over 10 years management and bookkeeping experience. Managing the business allows her to work from home while raising their two young girls.

She still keeps a foot in the door in the dental industry, where most of her experience stems from.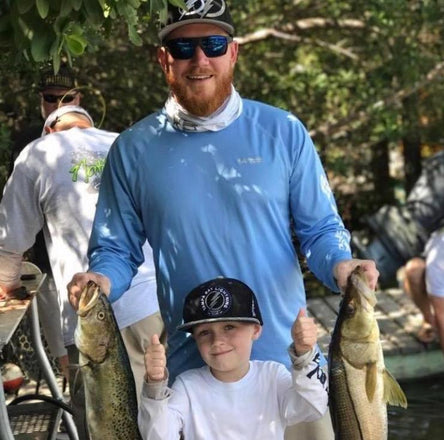 Zach Straebel
Insurance Inspector / Pest Control & Hospitality Background

A newer asset to our team, Zach comes with 8 years' experience in hospitality, 3 years' experience in Pest Control and 1 year in insurance inspections.

As a natural within the customer service industry, he brings the necessary humanity to make sure the job is done to your expectations. Zach takes pride in getting the job done right and takes a personal responsibility in giving you the experience that you expect from Patek Inspections. He provides character, professionalism and concise work that makes for a satisfied customer!